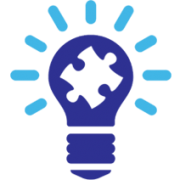 Vision
To be the leader in the field of Abacus Mental Arithmetic in Singapore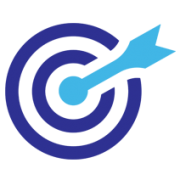 Mission
Creating Great Minds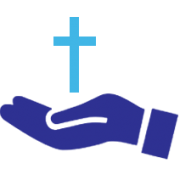 Brilliant – To be creative and outstanding
Loving – To educate with passion
Expert – To be professional in all matters
Supportive – To show respect for everyone
Sincere – To be honest to oneself and others
Our Mascot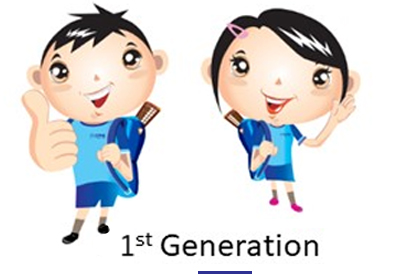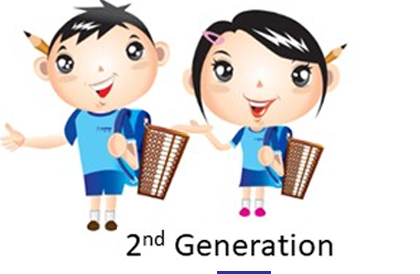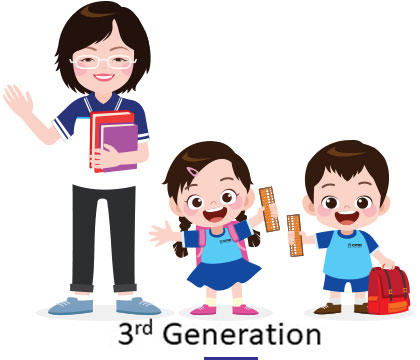 CMA Singapore's mascots have experienced some interesting changes over the years. As the blessed children of the co-founders, Xiao Xi and Xiao Yang have been proudly representing the organisation with distinction. In this latest update, they are joined by their beloved mother, Chen Laoshi. Let's find out more about them!
Xiao Xi
Focused and driven, Xiao Xi embodies some of the attributes that tell us what CMA Singapore is all about. For her, achieving the goal is not something that happens by chance; she is deeply aware that it comes through much grit and hard work. Perseverance is another key trait of hers. When she sets her heart and mind on the mission ahead, it would take a herculean effort to sway her.
Eclectic and energetic, Xiao Xi usually surpasses expectations, and she attributes a lot of her success to the training she has received from CMA. Let her show you how abacus mental arithmetic can help you to achieve more.
Xiao Yang
Intelligent and reticent, Xiao Yang usually "delivers the goods". There is a natural and raw ability in him that adds significantly to his appeal. Easy-going and friendly, Xiao Yang has developed the fine art of making and keeping friends. Being an active boy, Xiao Yang has a more practical outlook on life as well. He is interested in all things useful, seldom dwelling on the decorative or peripheral aspects.
Xiao Yang has a different set of strengths, but they can be similarly attributed to the training he has received at CMA. This goes to show how different personalities can positively benefit from the training that abacus mental arithmetic can provide. Find out how it can add to your unique array of skills and character!
Chen Laoshi
Composed and caring, Chen Laoshi injects an integral dose of maternal guidance. Adopting a very hands-on approach, she is deeply involved in parenting Xiao Xi and Xiao Yang. This attribute is also exemplified in how she is experienced in almost all aspects of CMA Singapore's operations. As the organization's CEO, she provides wise leadership in a firm yet consultative style.
Chen Laoshi co-founded CMA Singapore with a simple objective – to help children in Singapore think faster and learn more quickly, allowing them to absorb more. She wants to propel this ideal into the future, benefiting increasingly more children in this lifelong pursuit of goodness.
Awards