Management Team
Our Management directs the policies and strategies for our team and sets the standard and values to bring CMA's vision and mission to fruition.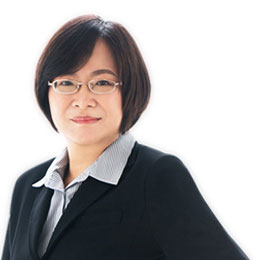 Chen Ching
Chief Executive Officer
Ms Chen Ching heads CMA as the Chief Executive Officer and is responsible for the overall success of CMA and for making top-level managerial decisions.
Ms Chen holds a Master Degree in Statistics from the Oklahoma State University (USA) and graduated with First Class Honour in Industrial Engineering and Management from Tung Hai University in Taiwan.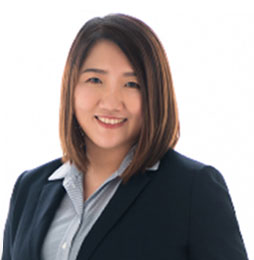 As the Director of CMA, Nicole takes charge of CMA's entire business functions. She is responsible for developing and implementing growth strategies and policies, overseeing daily business activities as well as improving overall business functions. Nicole also trains the different heads of departments, manages budgets, and ensures business goals are achieved.
Nicole has a wealth of knowledge in different business functions having held a series of leadership positions within CMA covering Human Resource, Marketing, Accounts, Business development and Information Security.
Nicole holds a Bachelor's Degree of Business Administration from Tamkang University, Taiwan.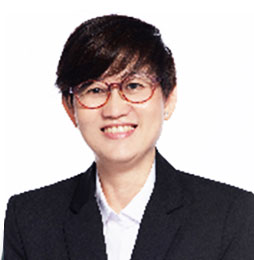 Jeannie Toh
Franchise Support & Operation Manager
Jeannie oversees CMA's network of Franchisee Centres. Her responsibilities encompass guiding and supporting franchisees for smooth business operations. She also oversees daily Head Office operations and coordinates the annual CMA Mental Arithmetic International Olympiad, generating significant media attention for the company.
Jeannie's qualifications include Diplomas in Business & Industrial Administration, as well as Commerce and Finance.
Awards